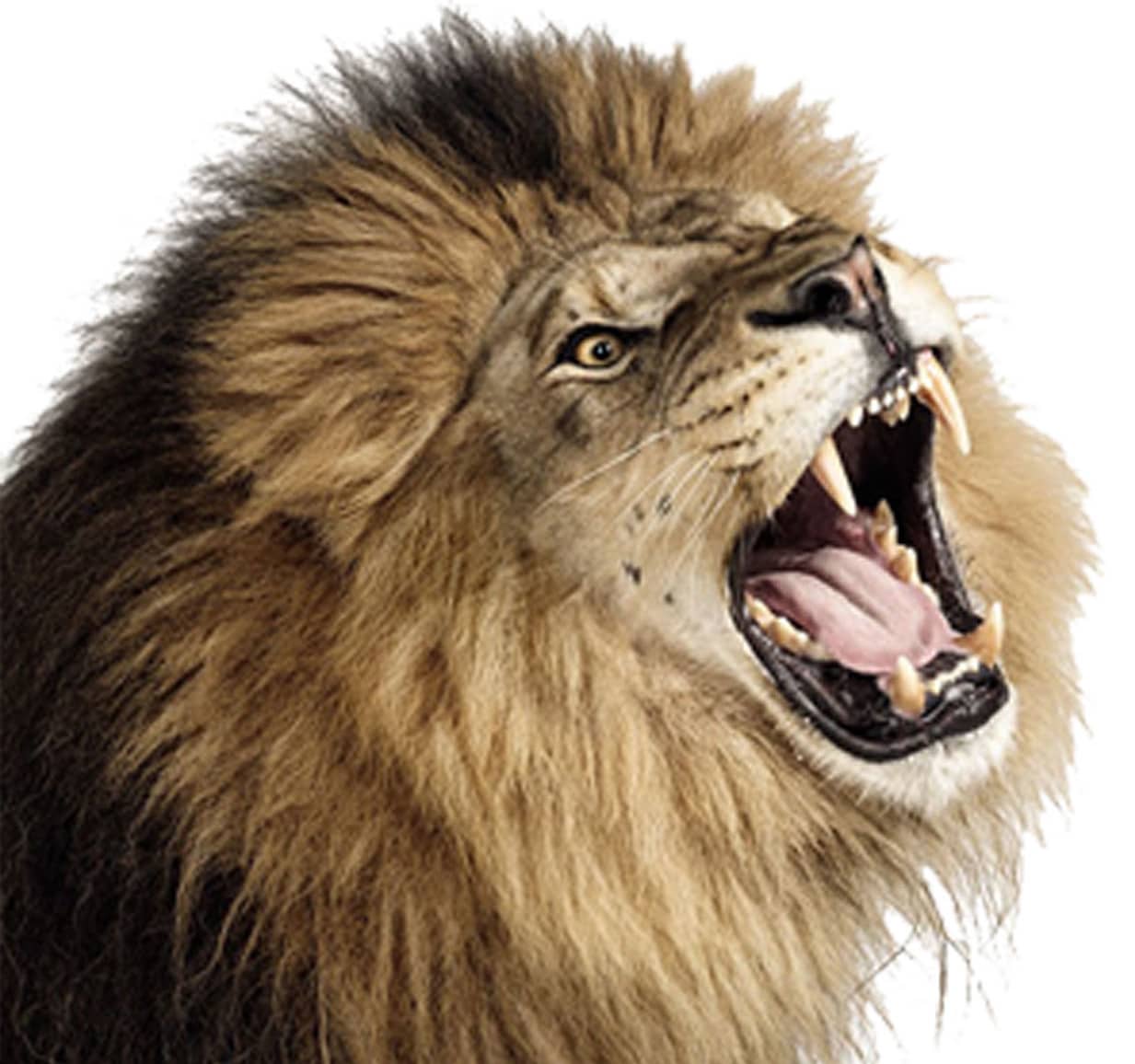 YOU TALK...
Homebuyer Reports from as low as £10.00
Building Survey Reports
Schedules – Dilapidations, Condition and Valuations
RICS – WorkSmart, ProForms, Quest and Survey Text
We specialise in dictation for Surveyors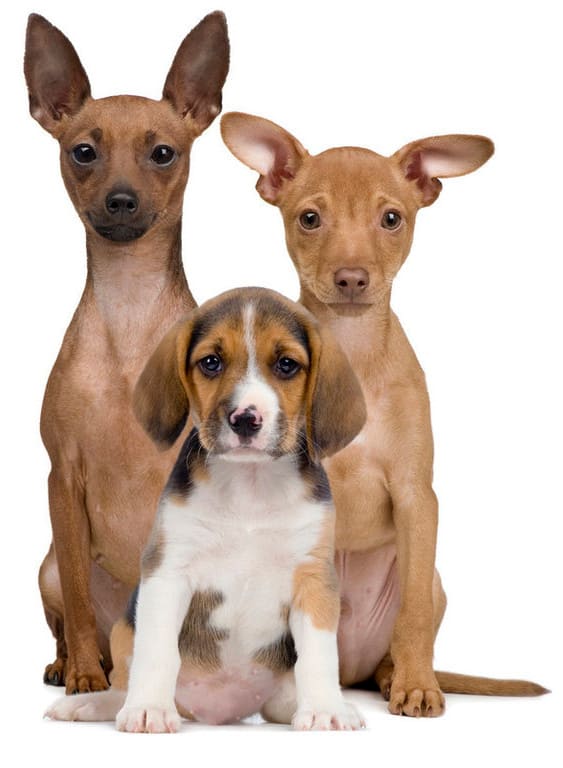 ...WE LISTEN
Fast, accurate typing service
24-hour turnaround available
Very competitive rates
Secure and personalised drop box for audio files
DS2, DSS, MP3, MP4, WAV etc., accepted.

We specialise in transcription services for surveyors
– residential, commercial and industrial reports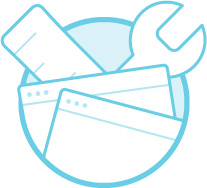 HOMEBUYER REPORTS
With rates starting from just £10.00
Completed in WorkSmart, ProForms, Survey Text, Quest or to your standard template.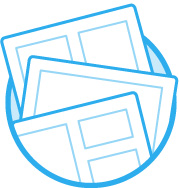 BUILDING SURVEYS
Full commercial and residential building surveys from any audio file, with a fast turnaround and accurate typing.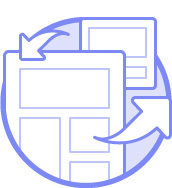 SCHEDULES
Schedules of Condition, Dilapidation, Excel Spreadsheets and Word Documents all done to your requirements. REPORTS
Structural Inspections, Party Wall, Home Condition Reports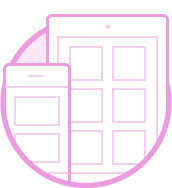 CORRESPONDENCE
Letters, Invoices, Valuations and general correspondence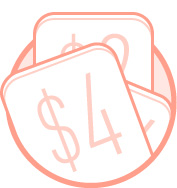 PROPERTY DETAILS
Property sales sheets, designed and produced in Microsoft Word, Publisher or Quark Xpress
AUDIO TRANSCRIPTION SERVICES PROVIDED BY PROFESSIONALS YOU CAN TRUST
Security & Confidentiality
We take your security & confidentiality very seriously.
Quality
A transcription service you can trust
Professional Audio / Transcription Service
BUILDING REPORTS & SURVEYS * LEGAL * ONE TO ONE INTERVIEWS * FOCUS GROUPS
PCS * MACS * MOST FILE FORMATS * SECURE UPLOAD * 24 HOUR TURNAROUND
WHY PAY MORE?   THE MOST COMPETITIVE RATES PER AUDIO MINUTE *
THE SAME SERVICE AT HALF THE COST!
Transcription Services UK enables clients to save time and money. The company supplies businesses with a professional transcription and audio typing service in the UK. With state-of-the-art facilities, prompt turnaround and the service is intended to be cost effective and efficient.
WE ARE HERE TO TAKE THE STRESS OUT OF YOUR DAY – IT'S WHAT WE DO BEST!
* MOST COMPETITIVE RATES ON THE MARKET
Please fill in your details below