See below for some of our most frequently asked questions.
Why should I use Transcription Services UK (Your Type of Secretary)?
Firstly, we specialise in transcription for surveyors and secondly we believe our rates are as good as the quality of our work – no competition !
How do I start to use your service?
Just drop us a line through our Contact Form on this website and outline your requirements. We will get back to you within 24 hours, possibly with further questions, but normally with the answers to all of your questions.
What is the cost to use Transcription Services UK Limited?
Our rates start off from just £10.00 for a Homebuyers Report. We charge per audio minute, which after having undertaken our research, we believe are the most competitive rates on the market.
Do you offer a 24-hour service?
Yes we do. The rates for this are just slightly higher than normal audio rates but with guaranteed delivery, obviously dependent upon the size of the report and time frame required.
What files do you accept?
We accept most audio files, the most common being DS2, DSS, WMA, MP3 and MP4. If you have a different format, please just contact us.
How do I pay?
We invoice on a monthly basis – normally at the end of each month. Payment can be made either by cheque, PayPal or direct transfer. Unfortunately we do not accept credit cards.
Do you have any references?
Yes, we have many references from our current clients – or please review our Testimonials page on this website. If you would like to speak to one of our clients confirming the quality of our work please contact us and we will provide you with a number of contact names and telephone numbers.
Where do your staff come from?
All of our typists are English and are from the UK, with excellent typing skills and a good knowledge of the building and property industry.
How do I send you my audio files for transcription?
Very simple. Please visit our page Upload Files and here you can browse through a variety of different ways to send us your audio files for transcription.
How will my transcript be delivered?
We offer the choice of the document being placed within your secure drop box or alternatively it can be emailed to you direct. All reports are completed in Microsoft Office (Word, Excel etc).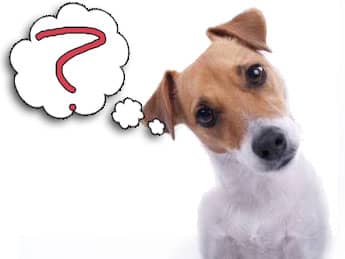 Please fill in your details below